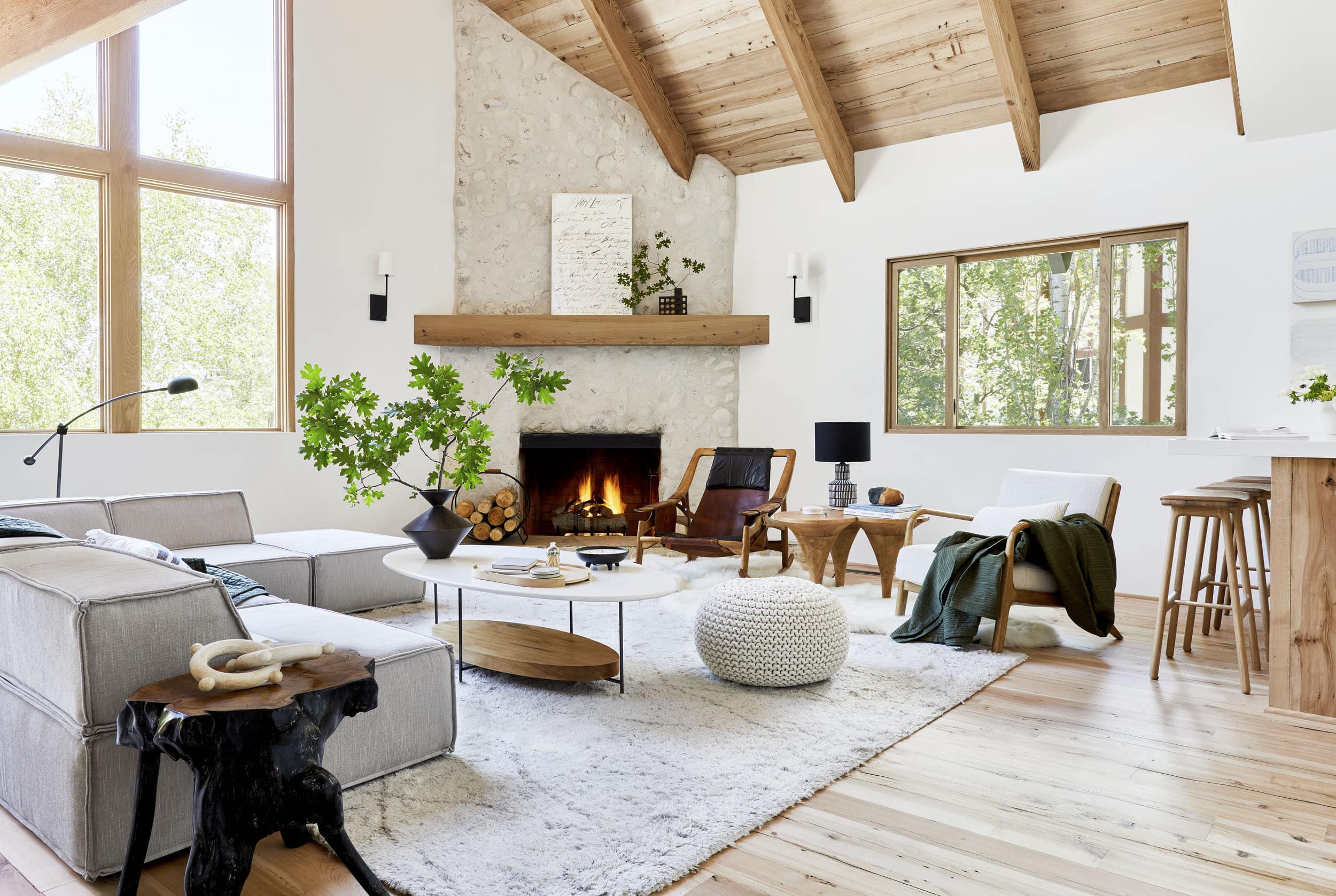 When your order will ship?
Normally we will ship your order within the processing time we write in our website
But if the following unexpected situation occurs
Out of stock of products or raw materials
Holidays
The worker is sick or taking time off
Weather reasons
The goods are lost during domestic transportation, etc.
Processing time may be extended.
Here is our shipping policy
https://mokupark.com/policies/shipping-policy
When you will receive your order ?
The time you receive the goods depends on the shipping method you choose and the processing time of the action figure you choose.
The receiving time = processing time + shipping time
For example, the processing time for the action figure is 3-5 business days
And the shipping time you chosen is 7-12 business days, then the receiving time will be 10-17 business days
Please note
A.all the time we mentioned on our website is "business days" not "days"
B.If there are force majeure factors such as customs inspection, natural disasters, social anomalies, overloading of transportation companies, etc., shipping time may be extended.
Didn't get the confirmation email,but the money has been deducted from your account
A.Please check the email you used for checkout. Confirmation emails will sent to that email automatically
B.If you didn't found it ,please check the junk folder of that email
How can I track my order ?
After your order shipped, an update email that contains tracking number and tracking link will sent to you automatically
Just click the link, then you can track your order
If you didn't get this update email
Check the junk folder of your email
Make sure the email you use is the same as the one you used to checkout.
5. 
Didn't get a reply of your email

Normally our customer service  staff will reply you within 24 hours
While October to December is the peak of customer consultation, our customer service staff is very busy, and the response time may be extended to 24-72 hours.
       6. Can not track your order on Paypal
PayPal can't re-direct to our tracking page. It doesn't mean that your goods have not been shipped or have problems. Please use our link to track your goods, or search for "Yunexpress tracking" on Google, enter the tracking number to check your order